***Please click on the contact link for enquires or bookings***







04/09/2013 20:09:17 Debbie Callaway -
We had a lovely stay,very friendly people, beautiful place.
Thank you
Deb Callaway

04/05/2013 15:17:24 Christine Abbot -
Amazing place, lovely scones and beautiful people.
Thank you.

03/25/2013 19:35:35 Frank & Jean -
Great Coffee, The Windsong Whopper was huge! Loved the cafe garden! Very relaxing! We will stop in again.
Thank you

03/25/2013 01:26:40 James Briffa ( 12 years ) -
The windsong was great, comfy bed and hot showers and greatest scrambelled eggs and hot chocolate ever. Can't wait for next tournament so I can stay again.

03/17/2013 15:52:14 Leon Carr -
What a beautiful place. Thank you

03/13/2013 16:33:47 Dave -
I have been driving the Bruce Highway for many years and yesterday decided to pop in and have a look for accommodation. Wow! Cafe was lovely, the building fantastic and the cabins set out great. Couldn't believe I paid $110.00 for accommodation elsewhere and could have stayed here in an ensuite cabin for $85.00 I had a very comfortable stay. Will definately be stopping here again.
Thank you
Dave

03/10/2013 22:45:42 Karen Linel -
Just Beautiful,relaxed atmosphere,comfy beds,lovely home cooked meals,friendly service and great prices. Thank guys,we have no trouble recommending your Motel and Service to other people. See you in a few months.
Karen

03/07/2013 15:10:13 Jen -
Love the place, will stay again. See you guys on our return trip
Windsongs Guests Comments - Accommodation - Cafe - Entertainment :


Entertainment Comments:
Wide Bay Transit Attended our Show,
17th Nov, 2012
Very Professional Show, Thoroughly enjoyed by all. Meals were great,
We will be back!
Ron & Nancy
Magic! Magic! Magic!
Fantastic Show!
Whens the next show?
What Talent! Beautiful Voice - Great Show!
Can almost sing as good as me....
You wouldn't expect to find a show like this here!
Brilliant!
We will be back!
I have been to the last 3 shows and love it!

I grew up with this music, It was great, very entertaining, we will be back......
Beautiful Meal, Great Show......
Lynn :This is my 3rd Show - Just Love it!

Anna: I haven't Missed a Show - Lovely People, Very Entertaining, Great Voices.......

Darren: Was he miming? Bloody Brillant! We will be back....

Vicki : Magic Show. Meal was lovely, Well done....

Derek: What Value! Very professional show and great meal......Thank you for a great time.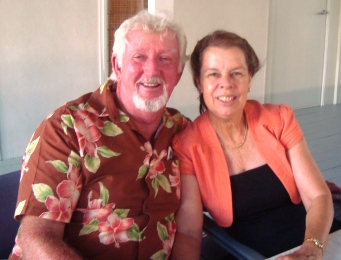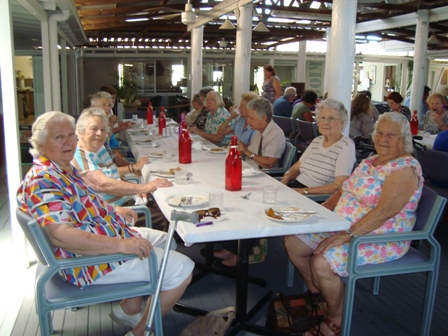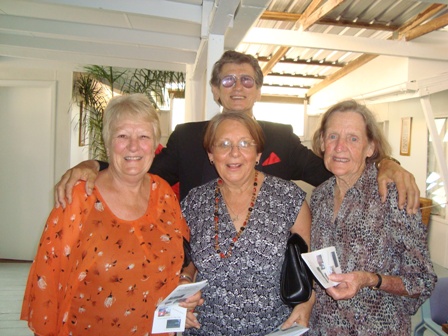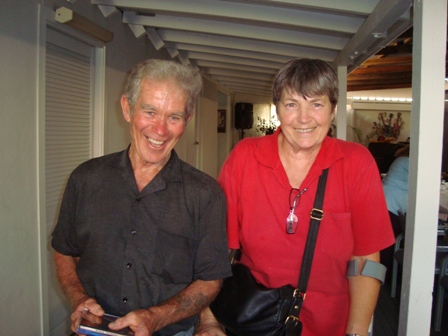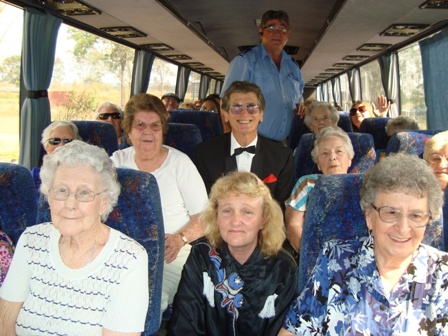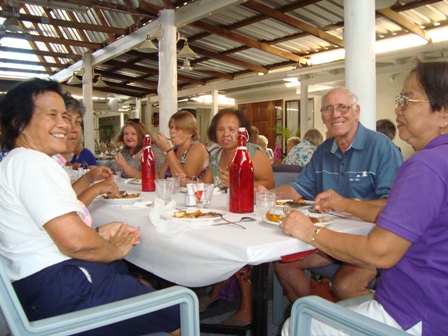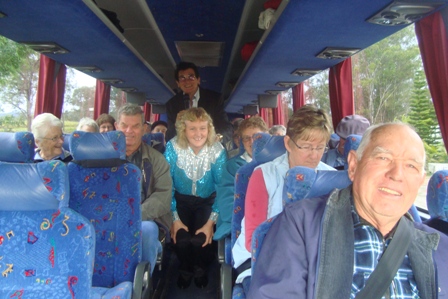 Stone Street Coaches Attended our Show,
16th July, 2013
Great Time had by all. Passangers Love it
Thank you very much.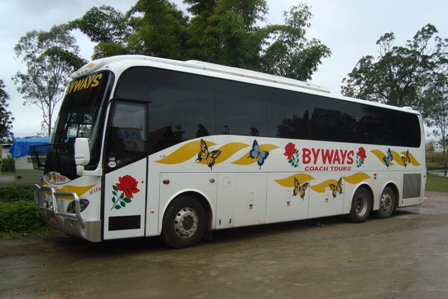 Byway Coaches are regular visitors to Windsong. Very happy with Hospitality
and entertainment, put on a great day
everytime.
Thanks
Steve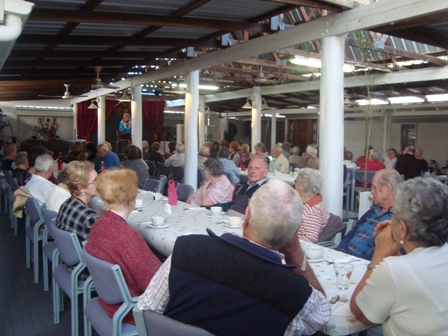 Bundaberg Coach Tours
Full House, Terrific time had by all
Lovely Meals
Many Thanks
30th May, 2013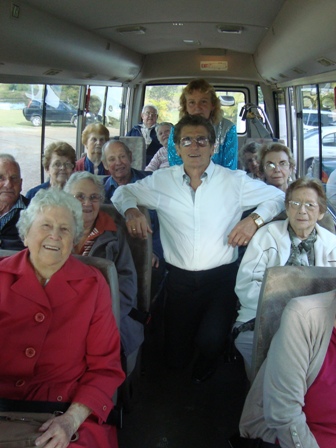 Cooinda House visited Windsong Entertainment in May, 2013
The Dean Martin and Patsy Cline Show
We had a lovely time and will be coming back. A great day out!
Thank you
Joanne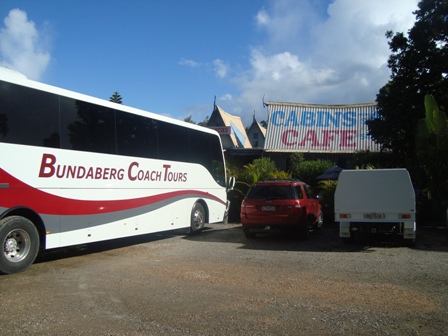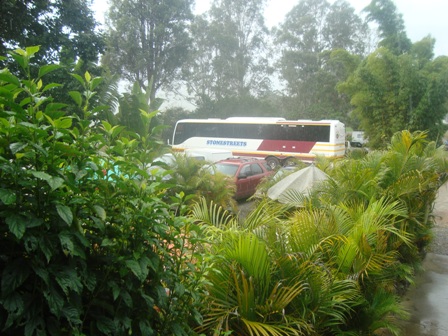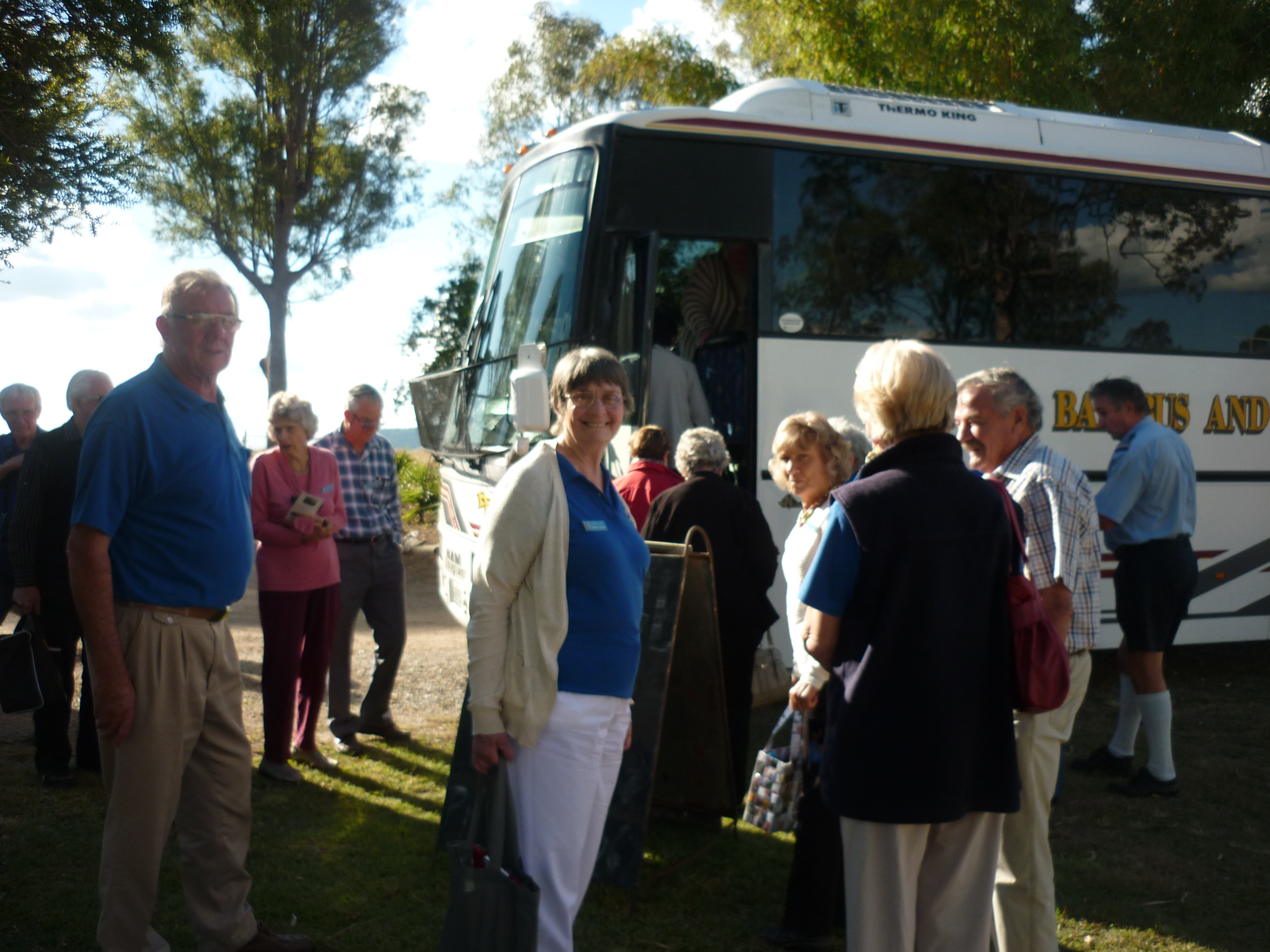 Xmas in July was a fantastic day
2 Coaches, 100 people
The passagers cant stop taking about it
Many thanks
Jan Wide Bay Transit
23rd July, 2013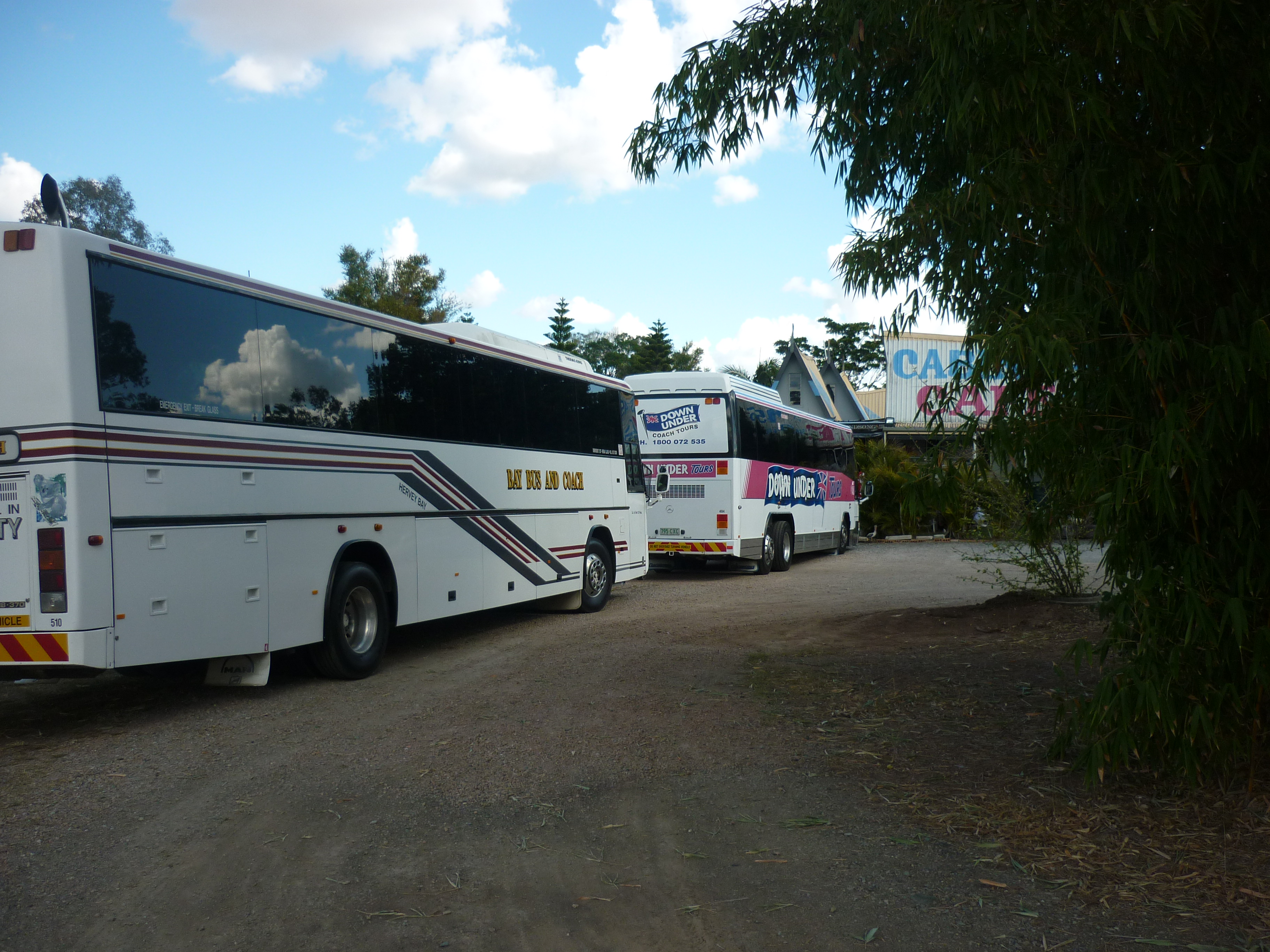 23/06/2014 02:42:34 Lovely Tea, very relaxing stay
Thank you, Ray
05/07/14 What a treasure trobe - Frank
24/08/13 Central Western Australia - Fantastic Stay, Lovely people, fantastic atmosphere, Many Many Thanks Alan and Mary O'shancie


---
---
---
---
---
---
---
0754 846262


windsongcabins@gmail.com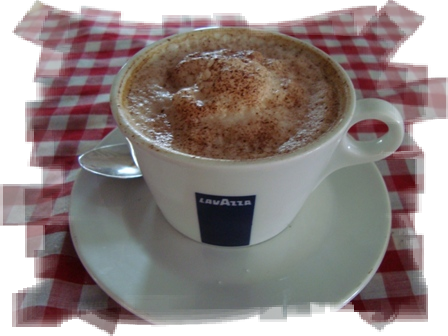 ---
Windsong Cabins & Cafe

The Travellers Retreat
Just 20mins North of Gympie on The Bruce Hway, Gunalda



Windsong Cabins and Cafe are Proud Memebers of The AAA Tourism Auto Club