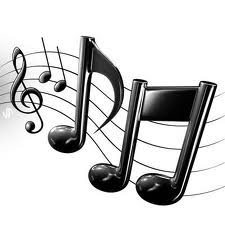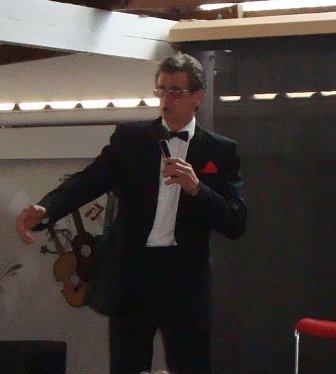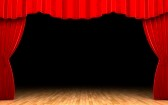 Meal and Floor Show
Bookings Essential
0754 846262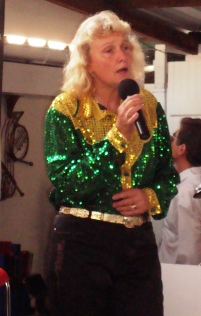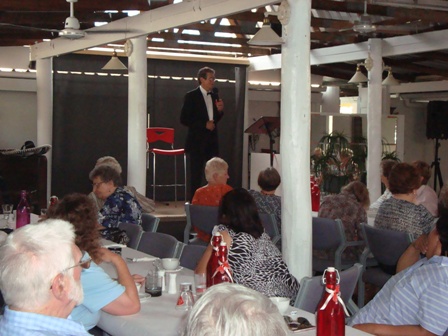 Meal & Show Package
$30.00 Per Person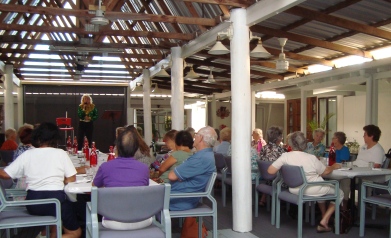 Morning Tea & Show
$18.00 Per Person
Gail
Barry
Shows
Patsy Cline
Dean Martin
Lates & Greats
Country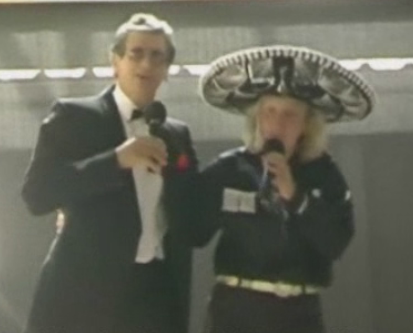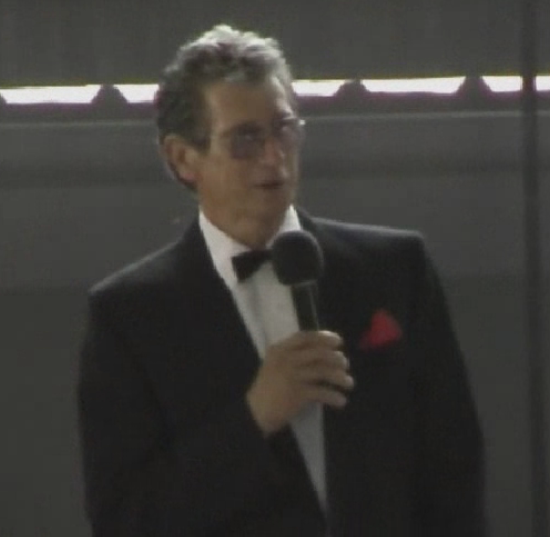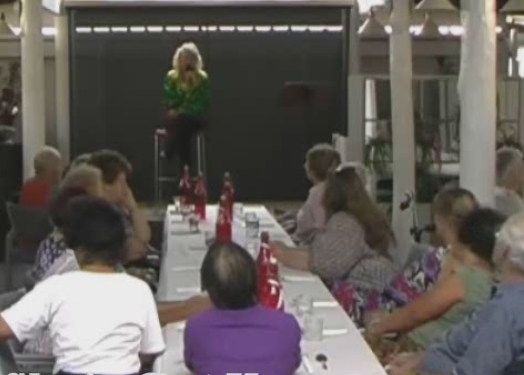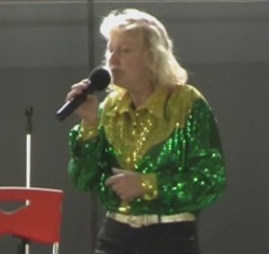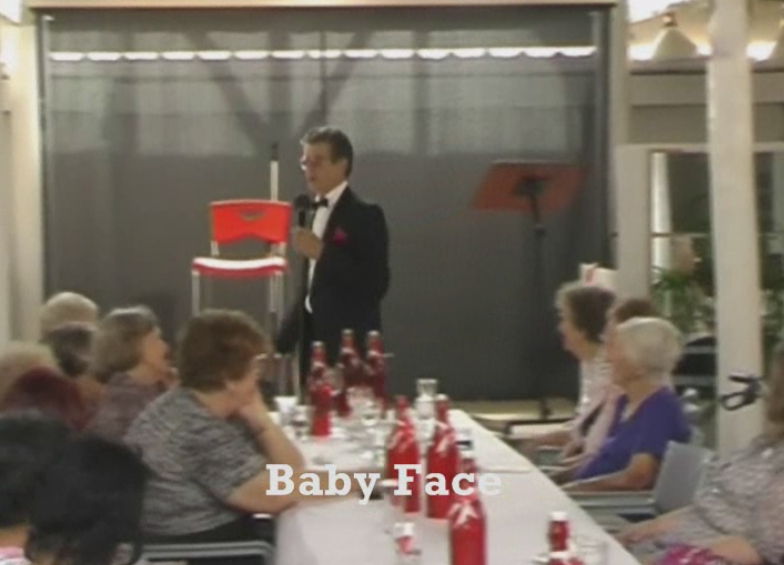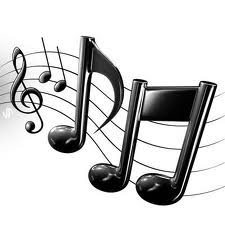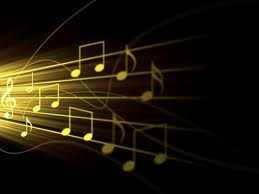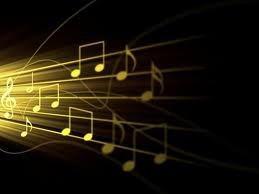 South East Queensland
Wide Bay - Gympie - Cooloola
Professional Shows International Talent Live Entertainment
Windsong Entertainment Venue
Crn Bruce H Way & Balkin St, Gunalda
Phone: 0754 846262
Email: windsongcabins@gmail.com
What People are Saying......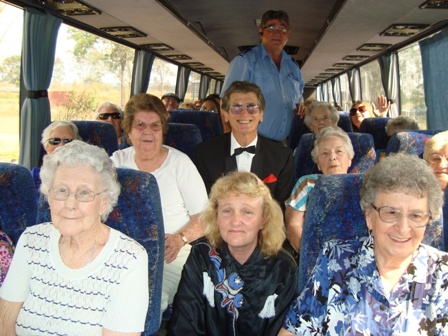 Wide Bay Transit Attended our Show,
17th Nov, 2012
Very Professional Show, Thoroughly enjoyed by all. Meals were great,
We will be back!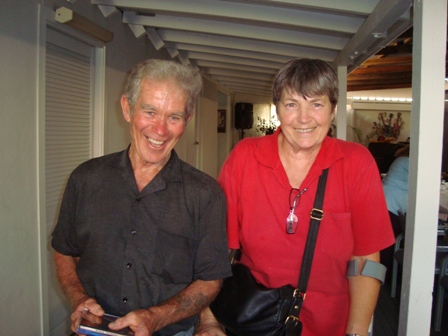 Ron & Nancy
Magic! Magic! Magic!
Fantastic Show!
Whens the next show?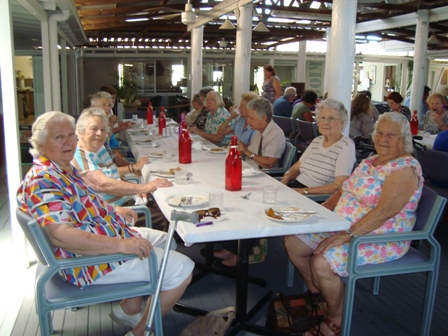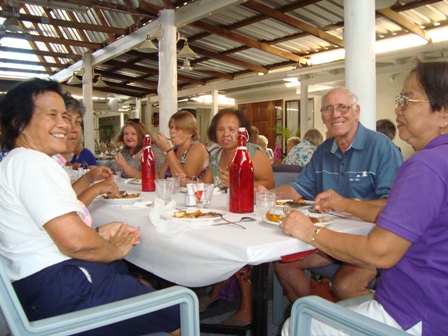 What Talent! Beautiful Voice - Great Show!
Can almost sing as good as me....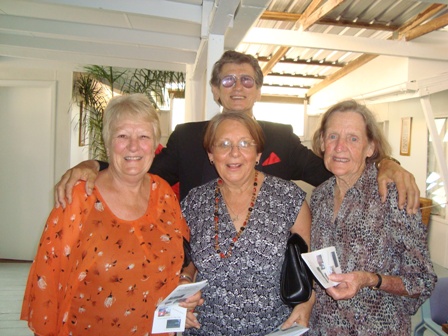 You wouldn't expect to find a show like this here!
Brilliant!
We will be back!
I have been to the last 3 shows and love it!

Lynn :This is my 3rd Show - Just Love it!

Anna: I haven't Missed a Show - Lovely People, Very Entertaining, Great Voices.......

Darren: Was he miming? Bloody Brillant! We will be back....

Vicki : Magic Show. Meal was lovely, Well done....

Derek: What Value! Very professional show and great meal......Thank you for a great time.
Other Comments:
Beautiful Meal, Great Show......
Click on the Links Below to Navigate through our website
Bookings Essential -
Click Here
For More Information
The Windsong Team would like to thank everyone who attended our shows and also for your contribution to the video and your comments.....We are looking forward to seeing you all again soon.
Windsong - The Perfect Coach Destination for The Young at Heart!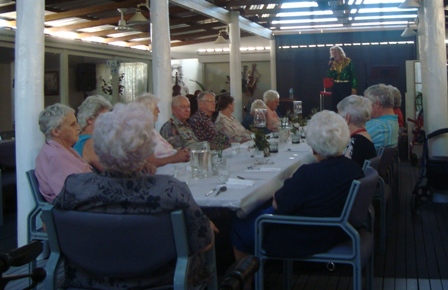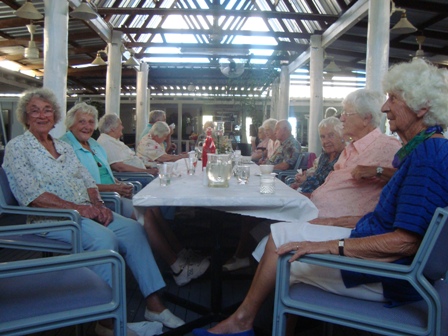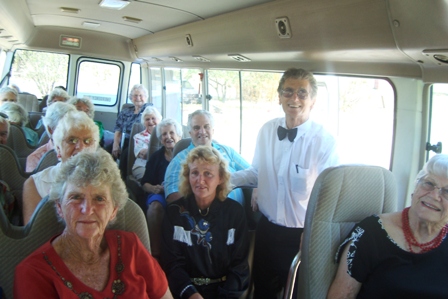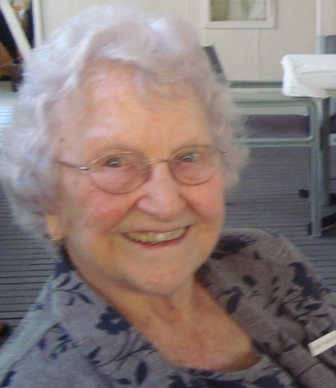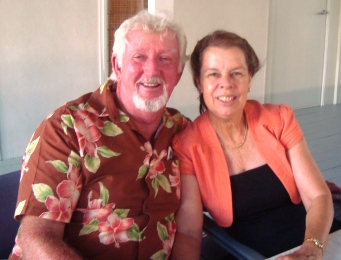 I grew up with this music, It was great, very entertaining, we will be back......
Rotary Garden Village Nambour made the trip up for the show on the 17th of January, 2013 Another fantastic crowd and a good time had by all.
It was a pleasure to meet you and thank you for your support. Also A big thank you to your organizer Gwen.

@ 2012 windsongcabins.com All rights reserved

Windsong Cabins and Cafe are Memebers of The AAA Tourism Auto Club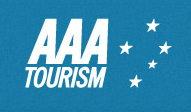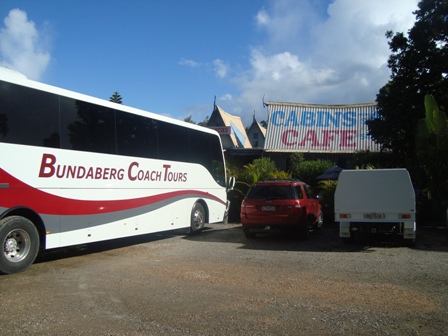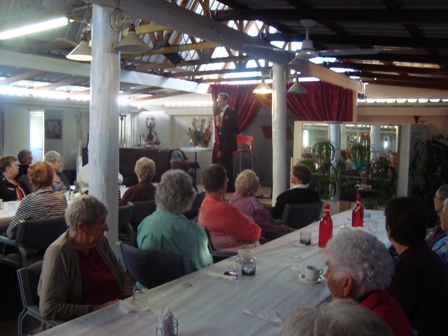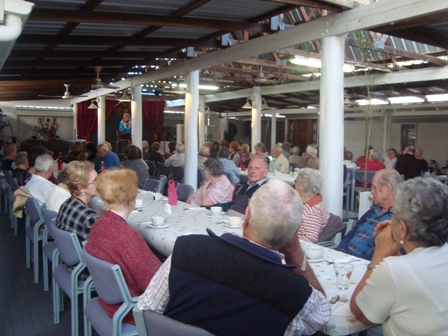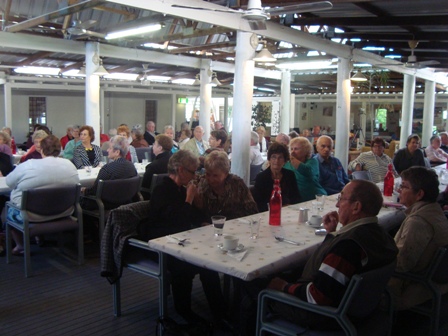 Bundaberg Coach Tours attended our show on the 30th of May, 2013. A full house and terrific crowd. What a great time we all had. Thank you all for your support.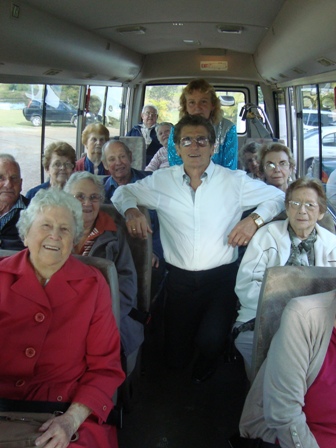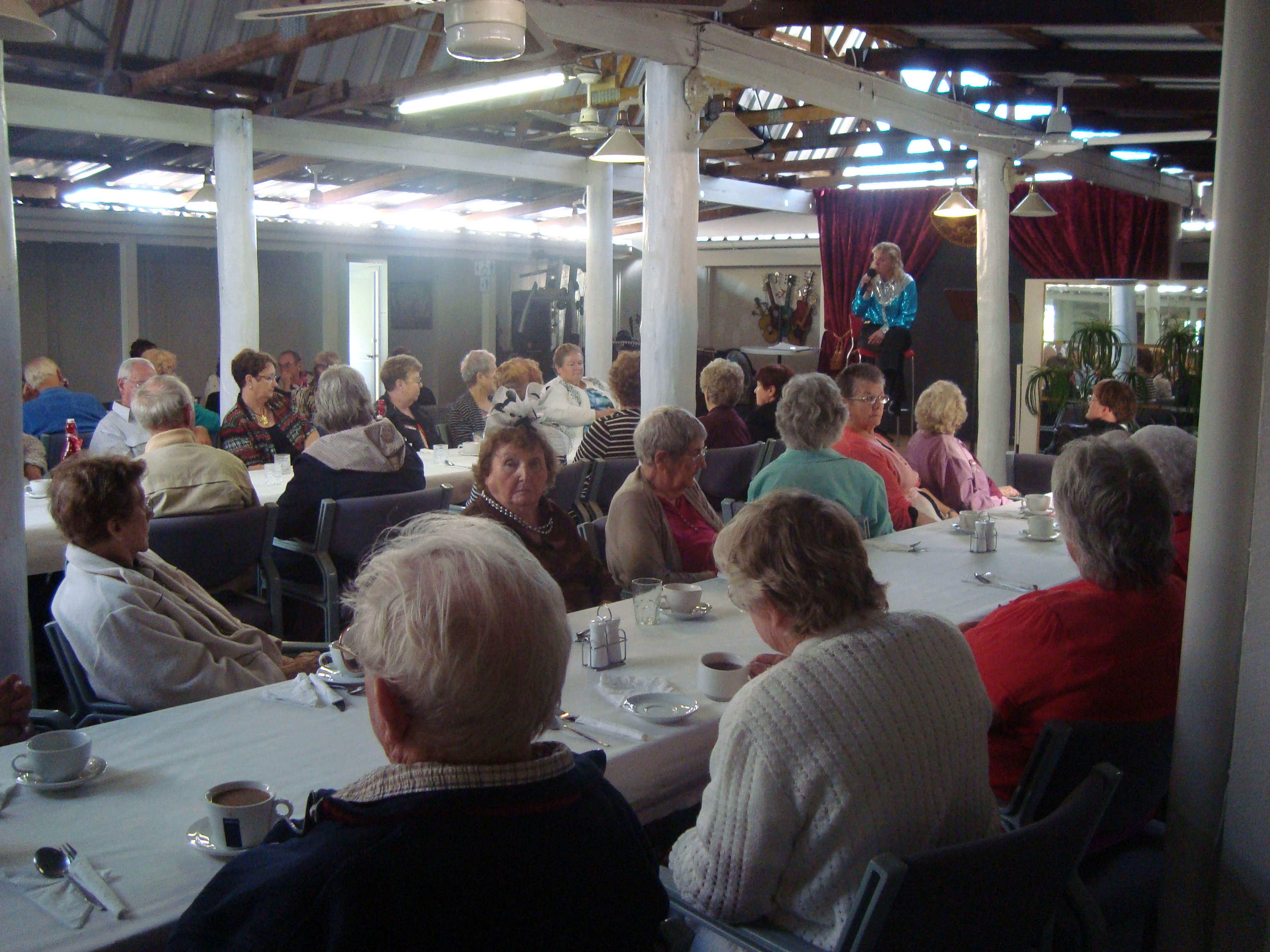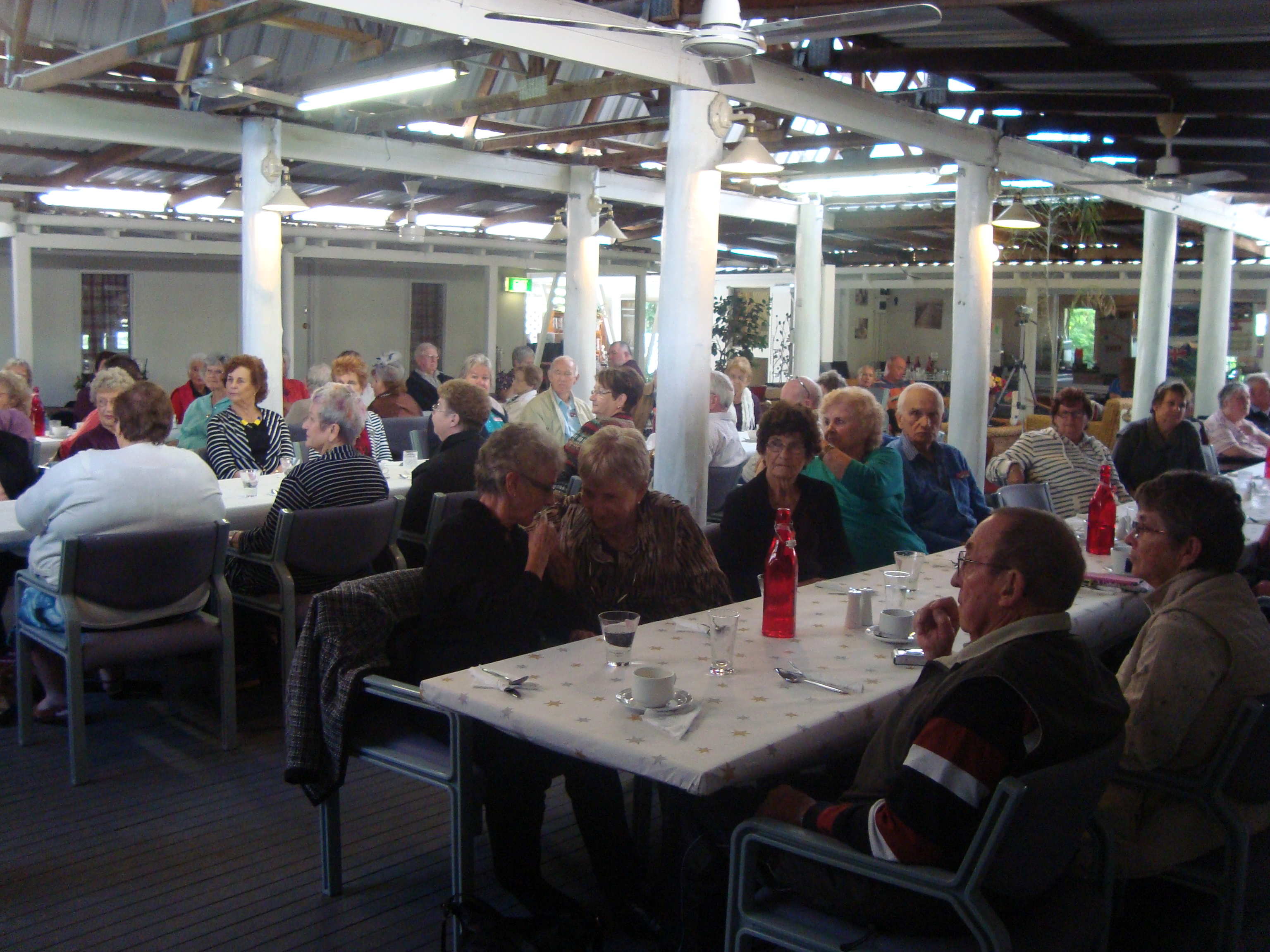 Cooinda also joined us on the 30th of May, 2013 for our Patsy Cline and Dean Martin Tribute Show. It was a pleasure to meet you all .
Windsong would like to send out a big thank you to Joyanne who made it all possible.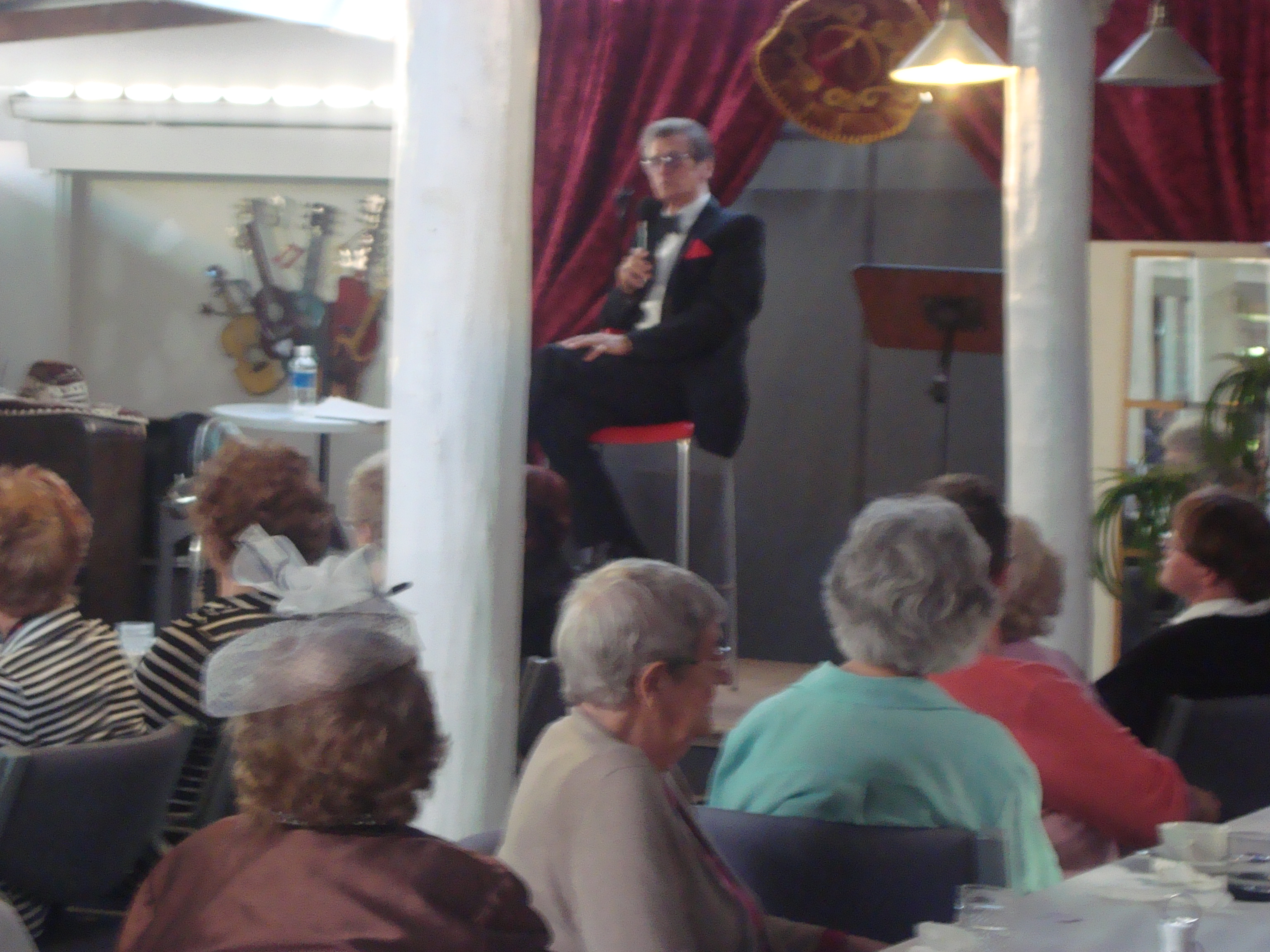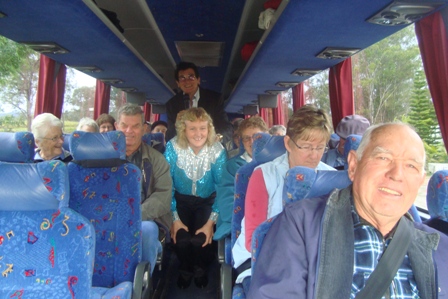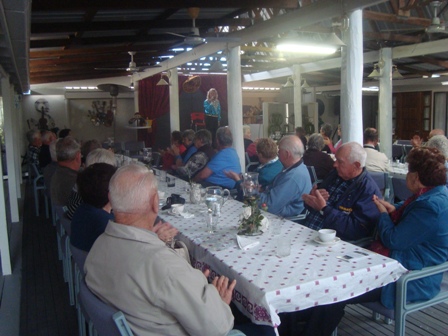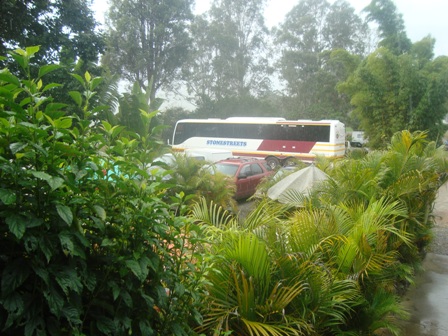 On July the 16th, 2013 we had the pleasure of having Stonestreets Coaches attend Windsong Entertainment. A Great Show and Meal Package was enjoyed by all.
Thank you Narelle for booking with us and your support. It was a pleasure to meet you all. We are looking forward to your next visit.